Breaking the Seal

Sterling Seal

Sterling Bangle

"I am my Beloveds"

You are at the Time for Love

by Mickey McNew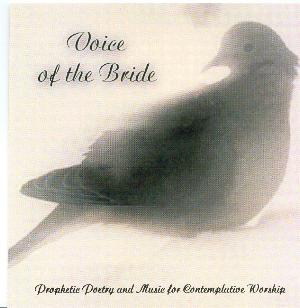 The FatherHeart of God Symposium 2013

Privacy Policy

This policy covers how we use your personal information. We take your privacy seriously and will take all measures to protect your personal information. Any personal information received will only be used to fulfill your order, and may be used for internal analytical purposes. We will not sell or redistribute your information to anyone.

Our Refund Policy

Within 30 days of your order, if you are not satisfied with your order, we will, at our discretion, either refund the total cost of your product(s) (excluding shipping) or offer you an exchange of equal or comparable value. 

Stainless Steel Stretch

"I am my Beloveds"

As in the Days of Noah

by David Powell with Paul-Keith David

On the Farm

by Vince Mercandante

(Children's Book)

I Have Called You by Name

s h u l a m i t e   m i n i s t r i e s