Breaking the Seal

Sterling Seal

Sterling Bangle

"I am my Beloveds"

You are at the Time for Love

by Mickey McNew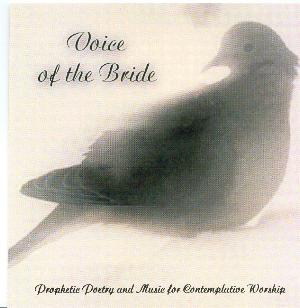 The FatherHeart of God Symposium 2013

Stainless Steel Stretch

"I am my Beloveds"

As in the Days of Noah

by David Powell with Paul-Keith David

On the Farm

by Vince Mercandante

(Children's Book)

I Have Called You by Name

We accept personal checks or money orders. We do not process Credit Cards, Paypal or other payment plans. Email us to order.

mark@shulamiteministries.org